Daily Fineland Pigment Shipment Records-3rd, August, 2023
Fineland chem ship pigments from Shanghai port to overseas almost every day. On 2nd, August, we have one 20 Pallets pigments to Vietnam HO CHI MINH port.
Products are as below:
PIGMENT YELLOW 12
PIGMENT ORANGE 34
PIGMENT RED 53:1
PIGMENT RED 133
All are our hot-selling products!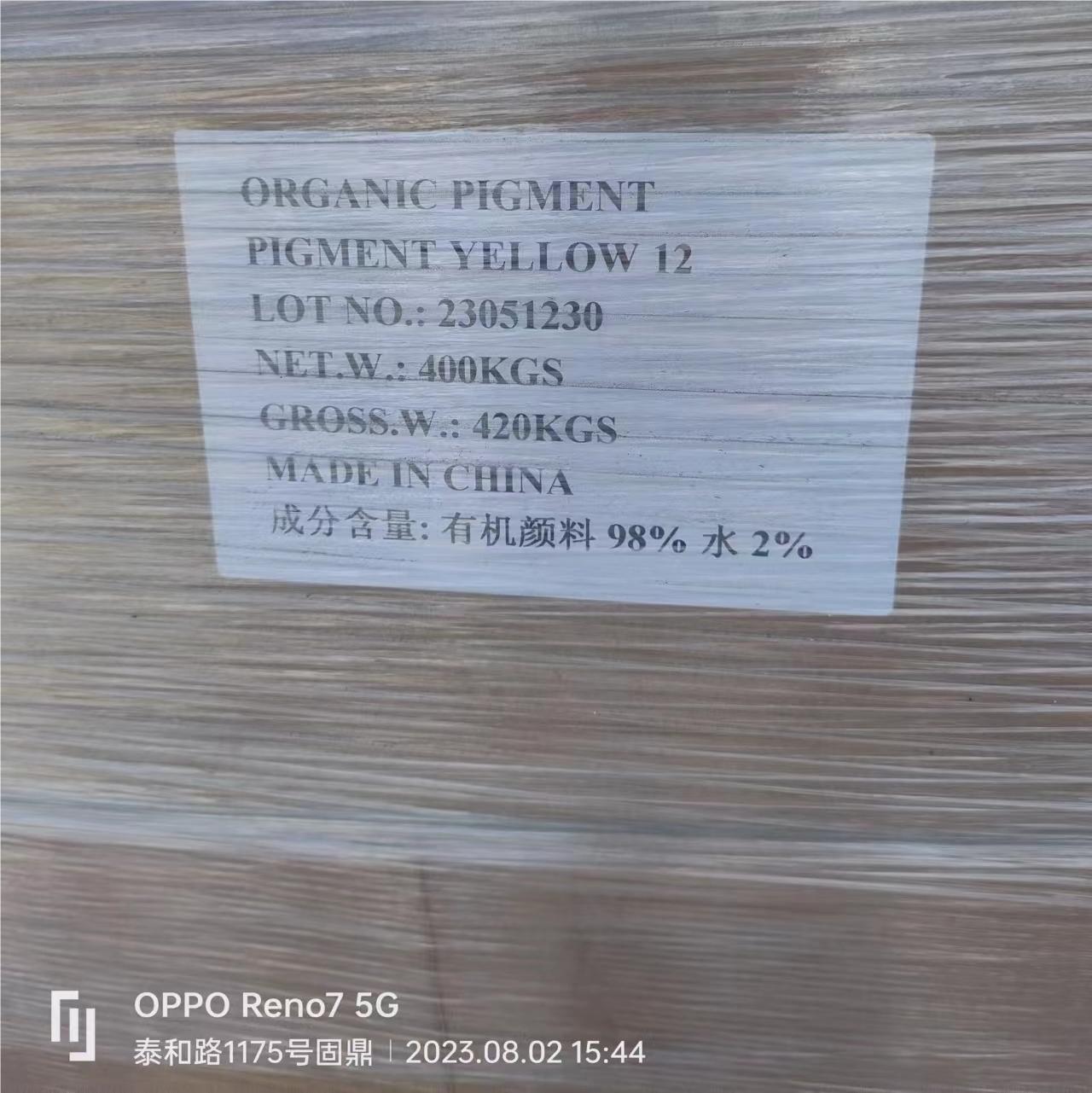 Pigment Yellow 12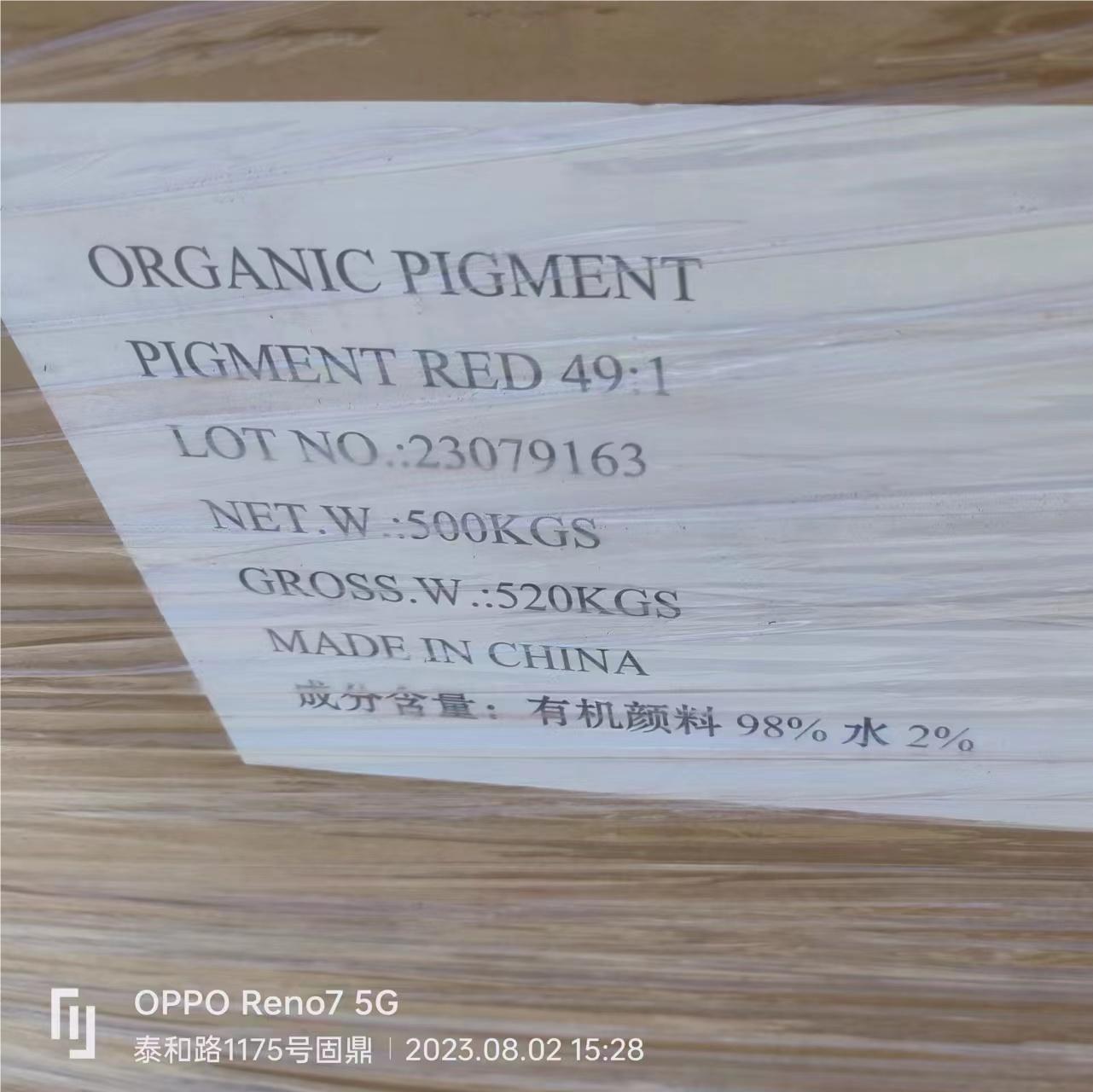 Pigment Red 49:1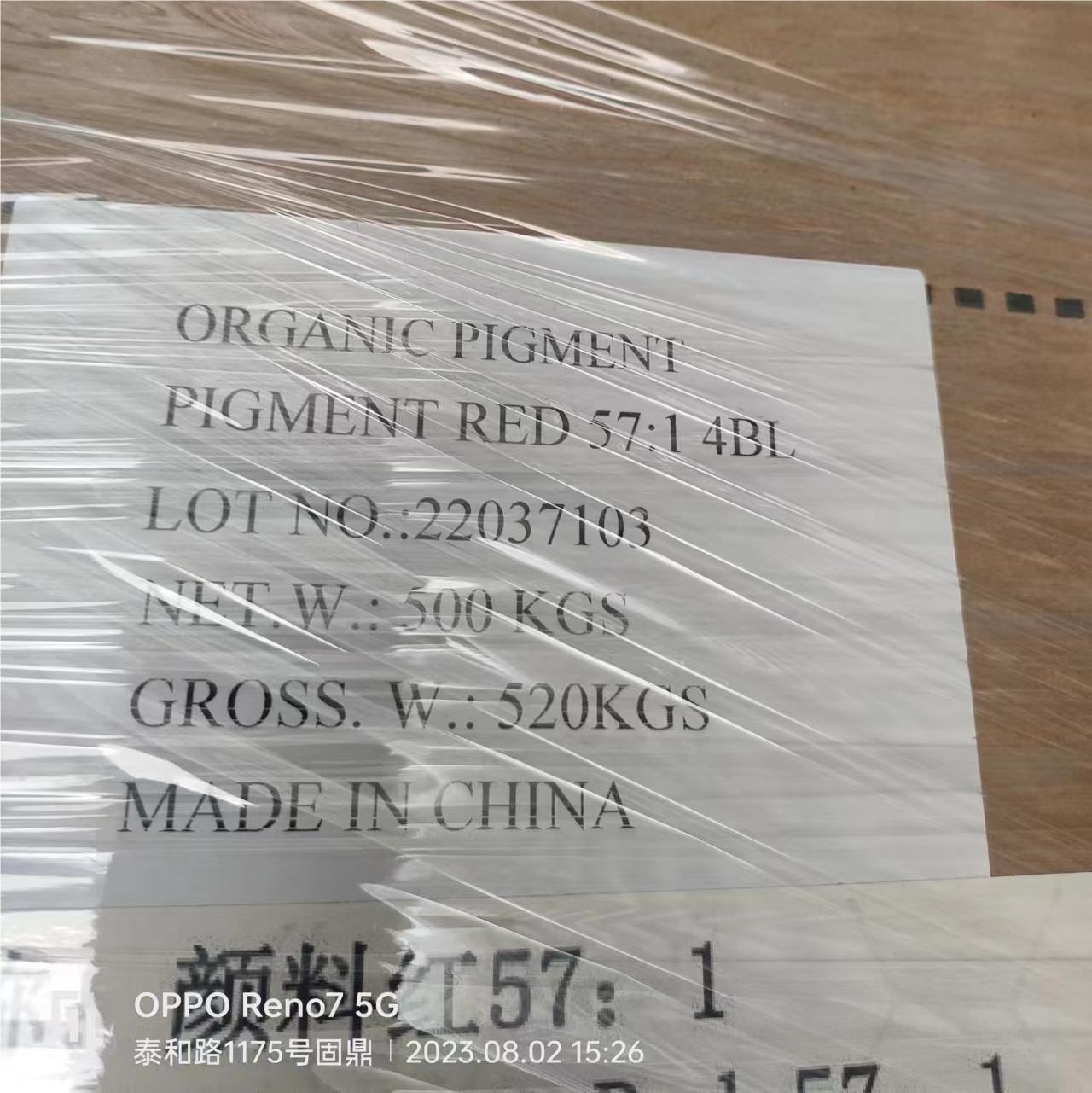 PR 57:1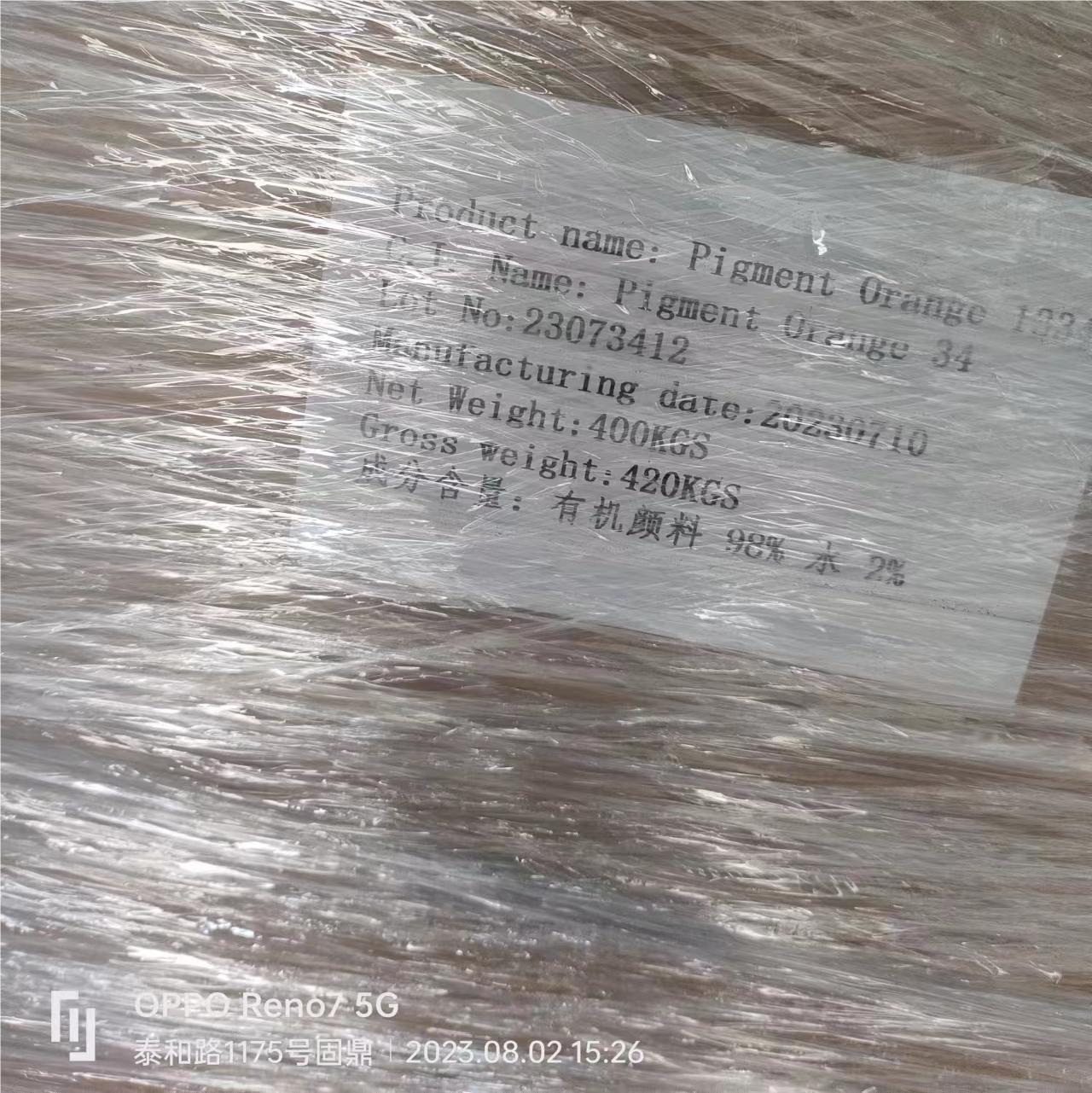 Pigment Orange 34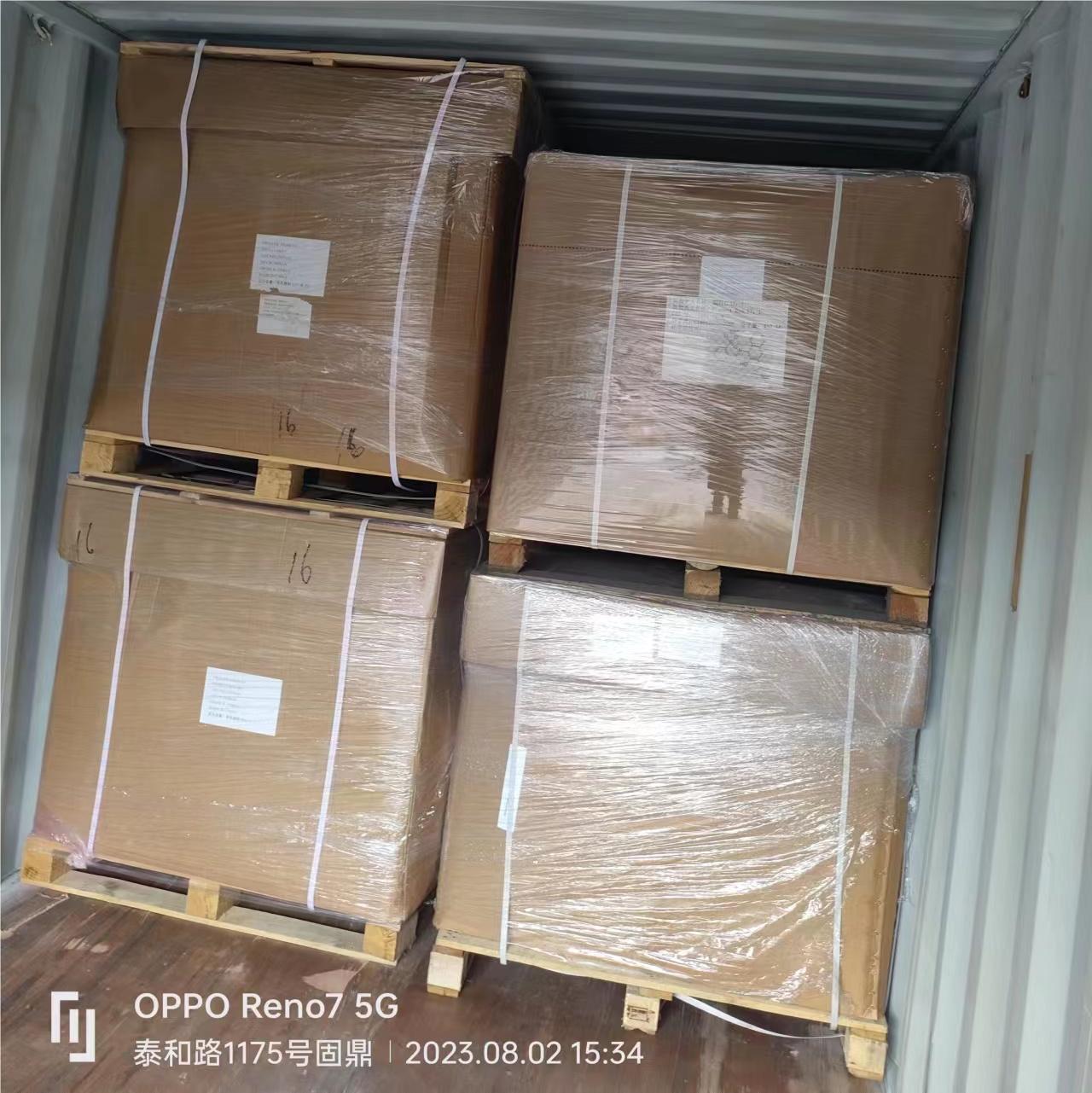 Loading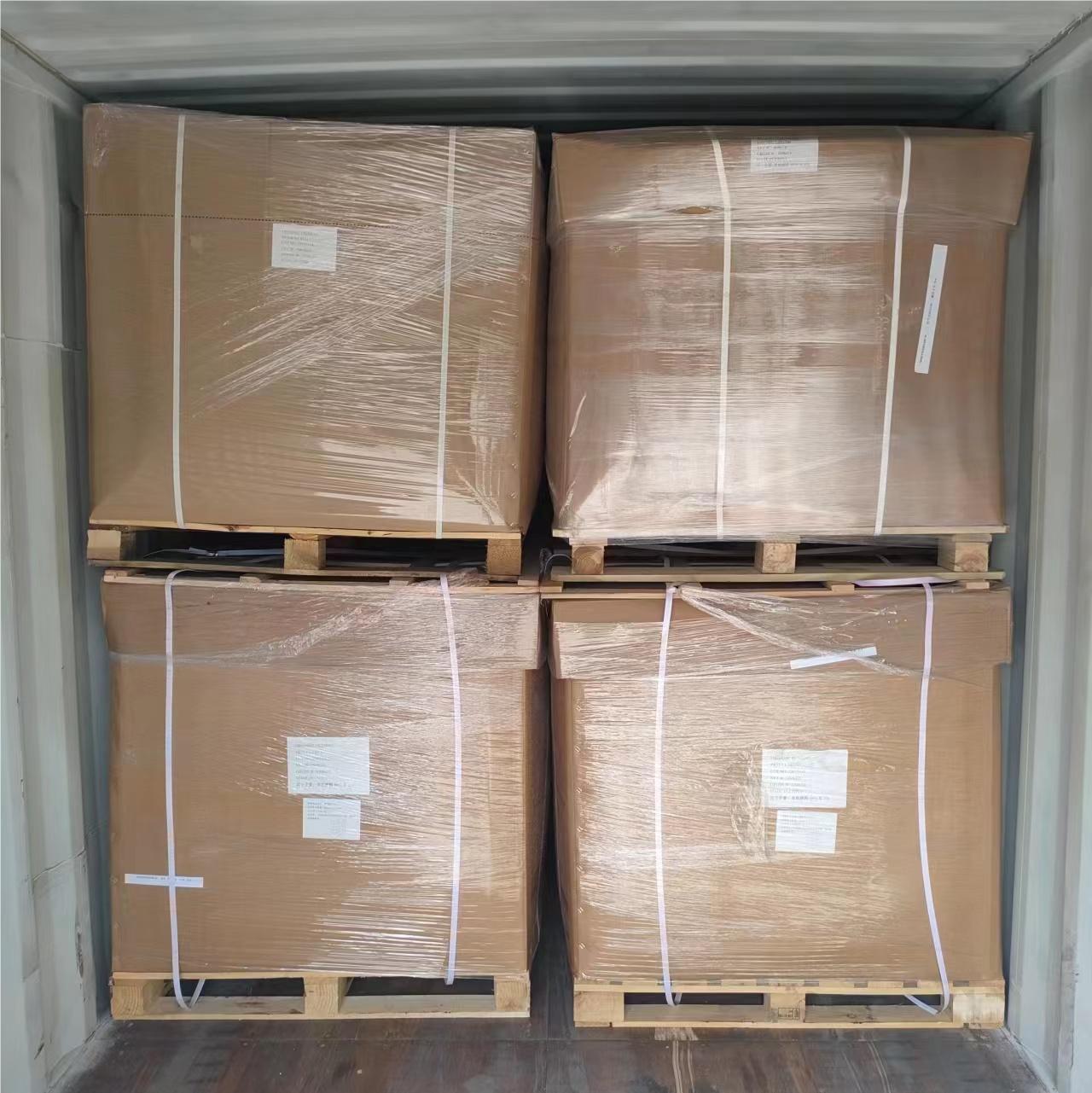 Loading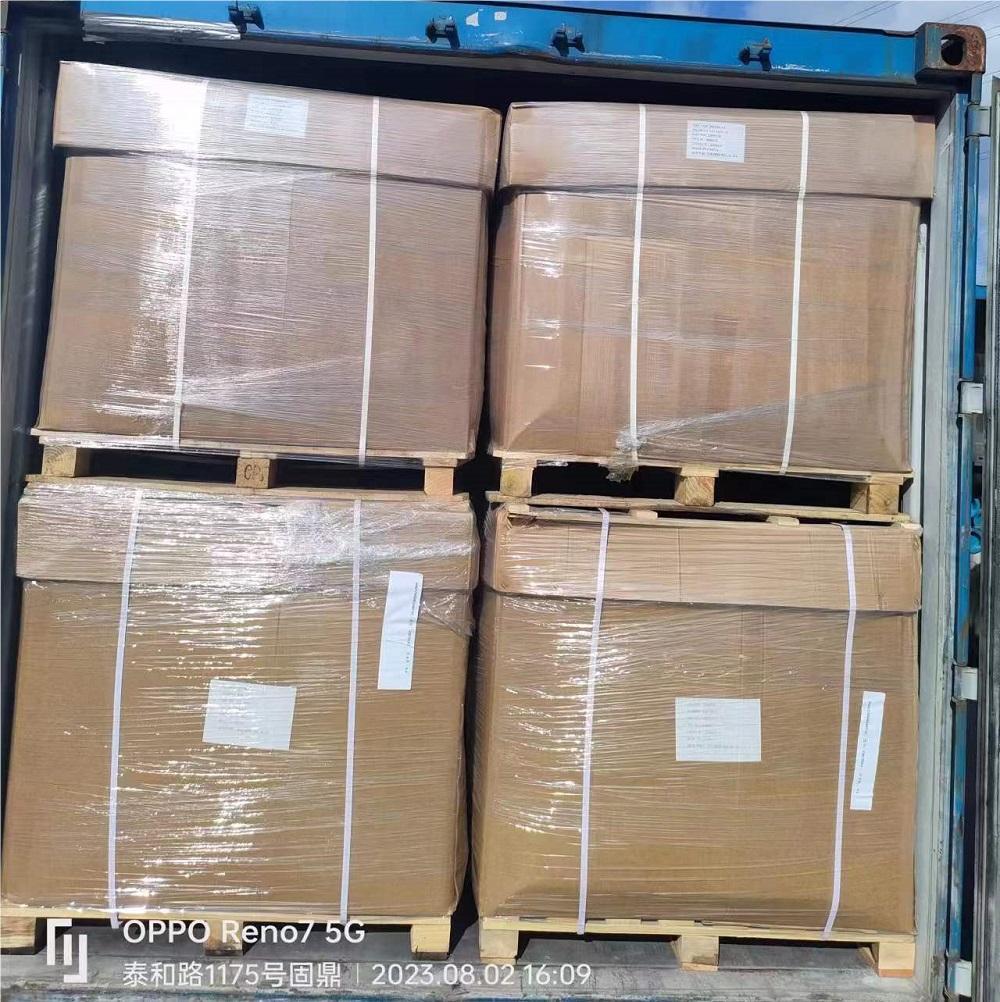 Loading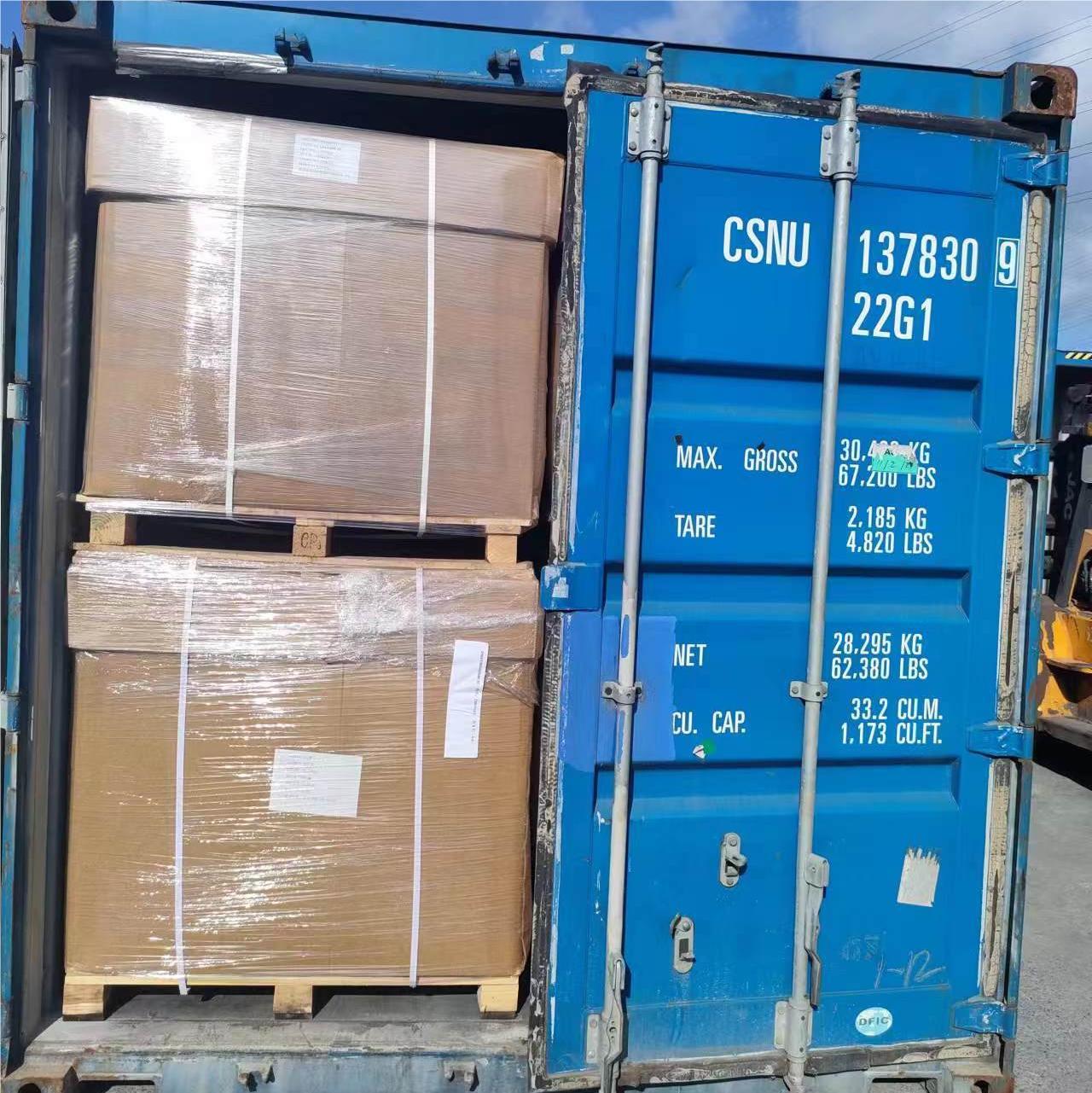 FCL