PROFESSIONAL PIGMENT MANUFACTURER
One Stop Solution For Factory

5 Common

Challenges Faced By End Factory
Follow me to see together
For pigment downstream end factories, can often encounter these problems like product quality not steady, supply not stable, price information not transparent, and typically the result of poor supply chain management. If you're struggling to get the products you want to be Imported In the professional and careful manner required, then it might be time to contact Fineland Chem.
Fineland Chem one-stop solution
How to find

good quality pigment?
Quality is our top.Our pigments undergo rigorous testing and adhere to strict quality.
control measures, ensuring that they meet the highest industry standards.You can trust in the quality and performance of our pigments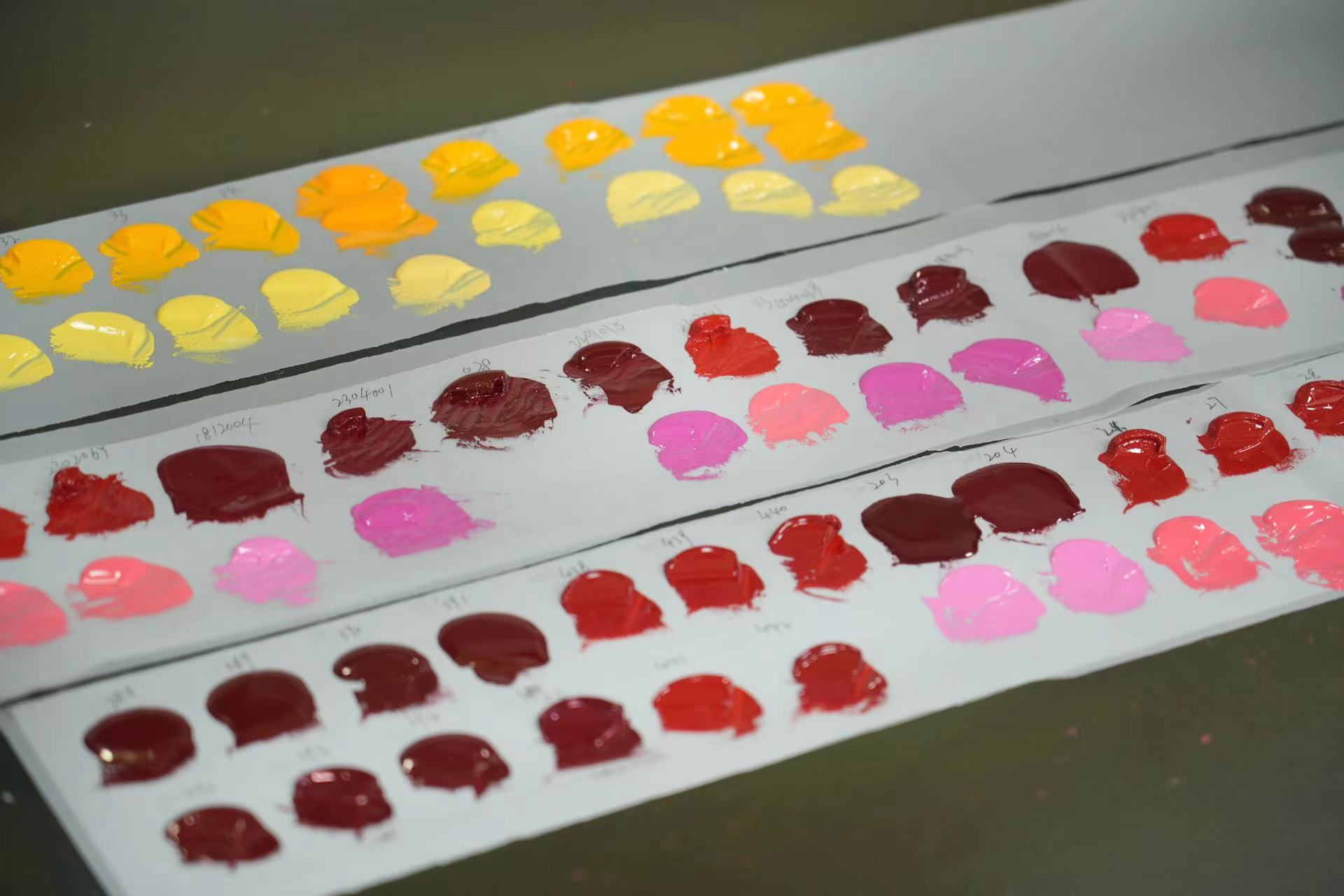 Fineland Chem one-stop solution
How to get

competitive pigment price?
We offer competitive price for our pigments, providing you with cost-effective solutions without compromising on quality. We want to be your partner, believe in maintaining long-term partnerships based on trust and mutual benefit.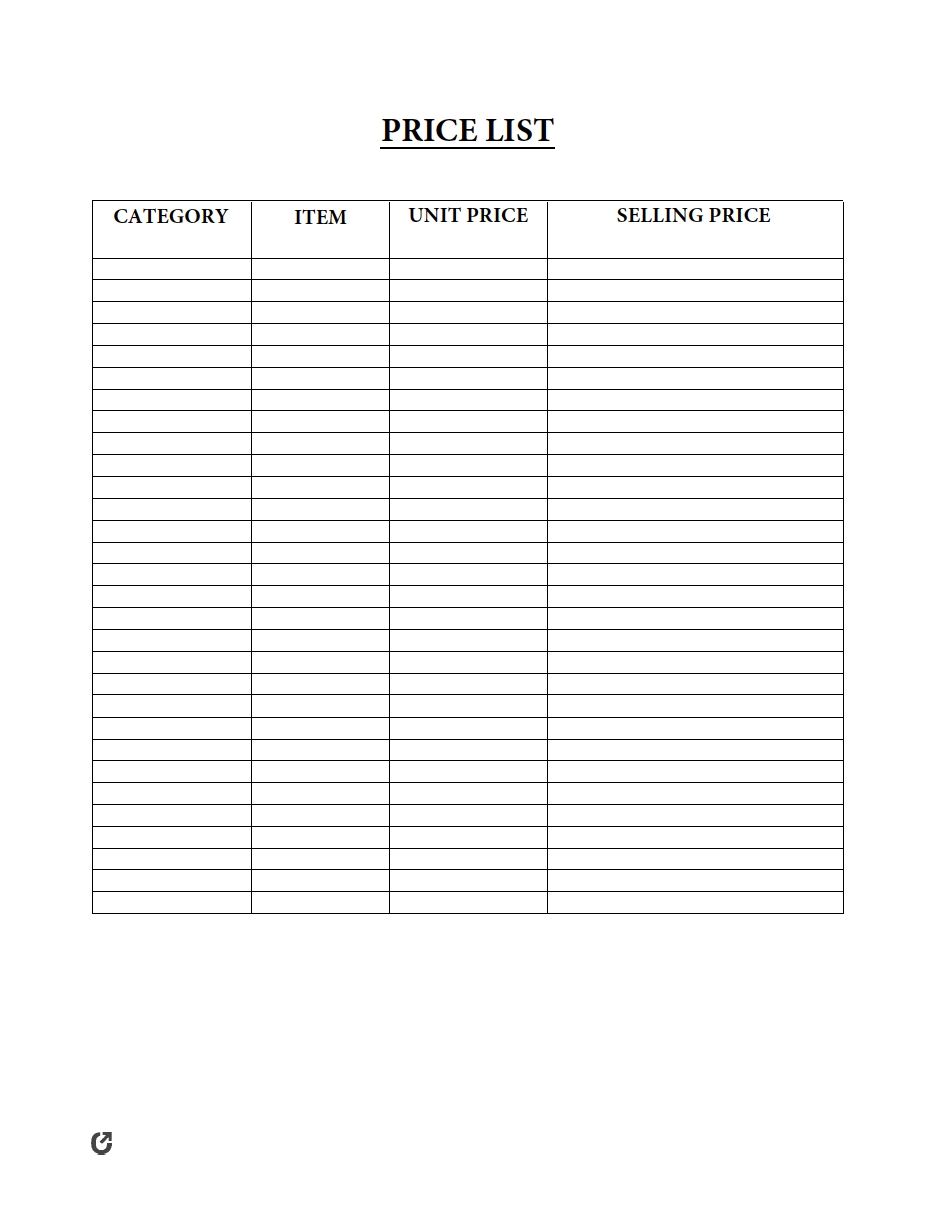 Fineland Chem one-stop solution
How to have

good technical conversation?
Our team of experts is always available to provide technical support and guidance. 
Whether you need assistance in pigment selection, application techniques,or troubleshooting, our knowledgeable professionals are ready to help.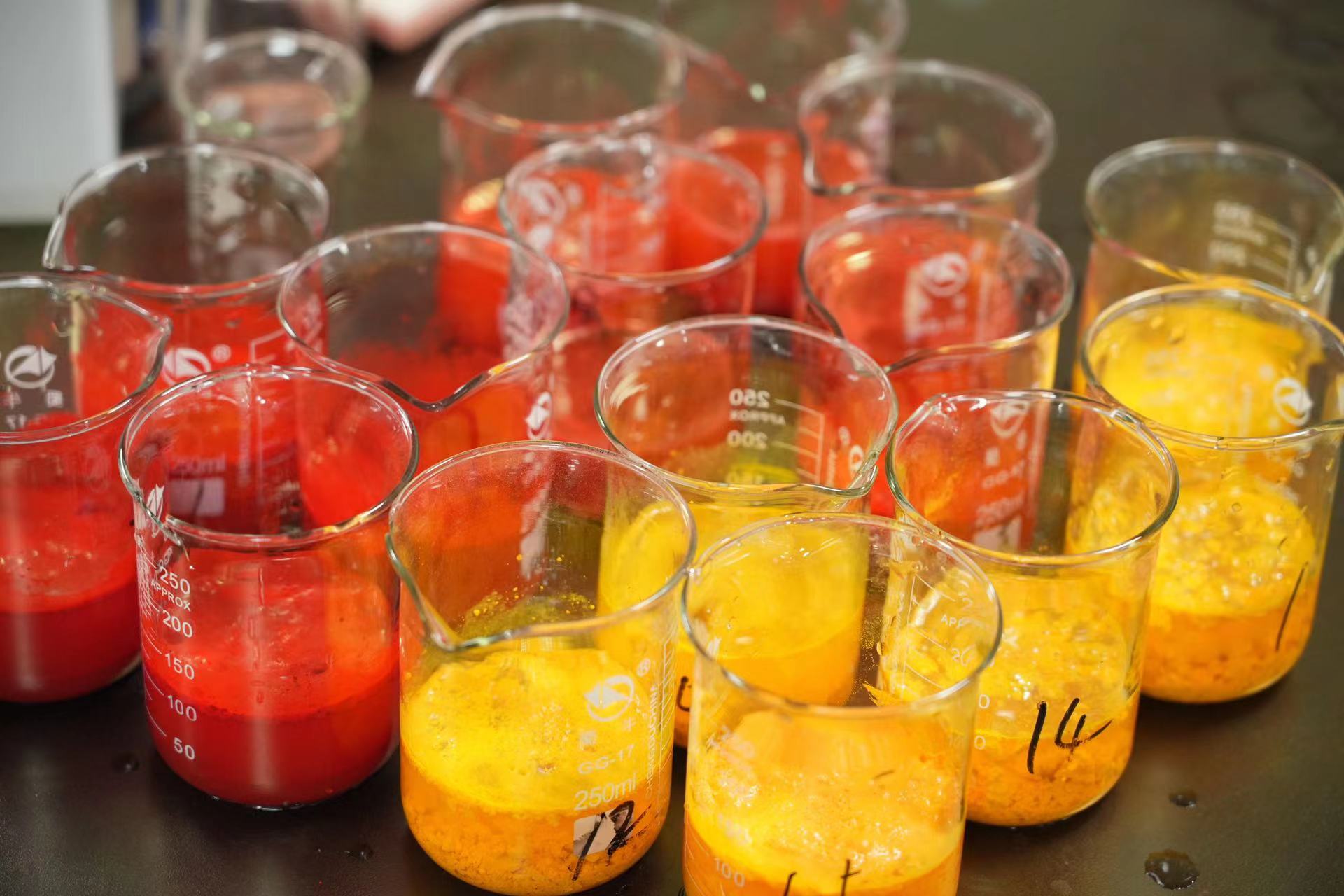 Fineland Chem one-stop solution
How do track

the progress of the products?
Express delivery is easy to track, but ocean logistics is difficult. This is because there are many uncertainties. The logistics situation at sea is beyond our control, which means that we face many unknown risks.
Fineland has professional production team and logistics team, you can contact us at any time to check the situation of your goods. Or log on the order tracking system to know the real-time goods state. We will do best to help you get your goods earlier.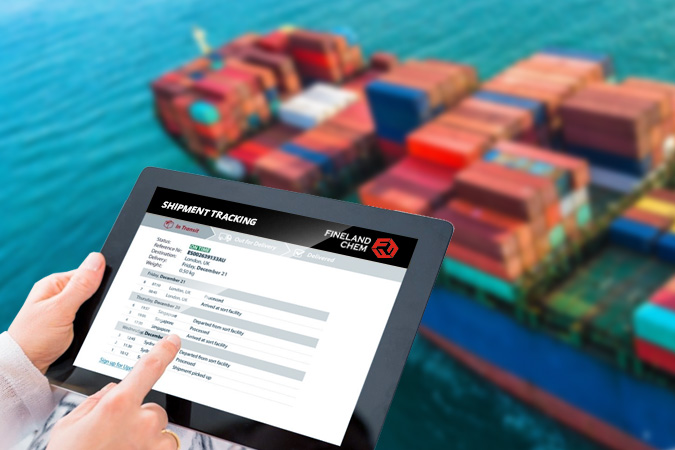 Fineland Chem one-stop solution
How to confirm

whether the supplier is worthy of cooperation?
This is a question every buyer will encounter, and we have written an article to help you learn how to find a qualified flooring supplier.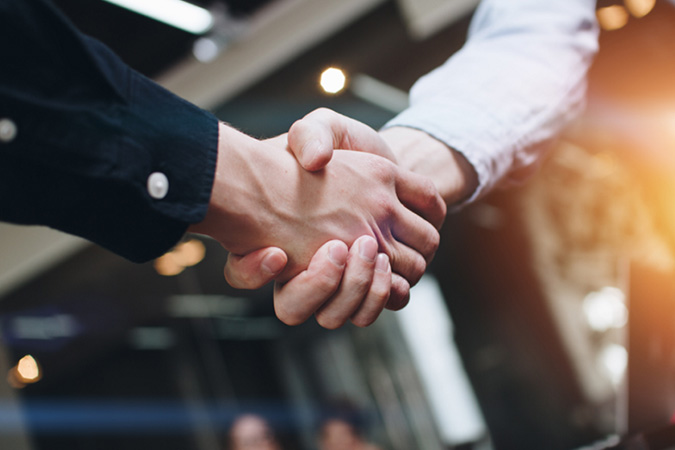 Some of the benefits of Fineland as pigment manufacturers

Innovative color solution and reliable quality

Costs-saving product solutions

Fastest delivery

Premium logistic plan

Support customization

Professional consultation

Market intelligence sharing

ISO, CE, SGS, ROHS certified.
Consult Your Pigment Manufacturer
One of leading pigment manufacturers in China. We provide one-stop pigment solution, Make Sure high-quality and valuable pigment on time and on budget.

Please send your message to us
We are a manufacturer of high-quality pigment powder, committed to providing excellent products and services. We offer one-stop color solutions in various applications. Please send an inquiry with your company name to get detailed pigment information, prices, free samples and delivery schedules. Let's establish a long-term partnership and grow together.