PROFESSIONAL PIGMENT MANUFACTURER
One Stop Solution For Importer

5 Common

Challenges Faced By Pigment Importers
Follow me to see together
Regardless of exceptional circumstances, importers can often experience delivery delays, problems with paperwork missing, or products not handled appropriately and typically the result of poor supply chain management. If you're struggling to get the products you want to be imported in the professional and careful manner required, then it might be time to contact Fineland Chem.
Fineland Chem one-stop solution
How to free

yourself from boring paperwork?
For Importer customers, we provide customized files to free up your time, and send you free excel version files without logos for you to modify; We can also provide file modification services directly if needed. Special package carton label like using your company logo is ok. Our pigment catalogue and detailed TDS, MSDS can be available any time.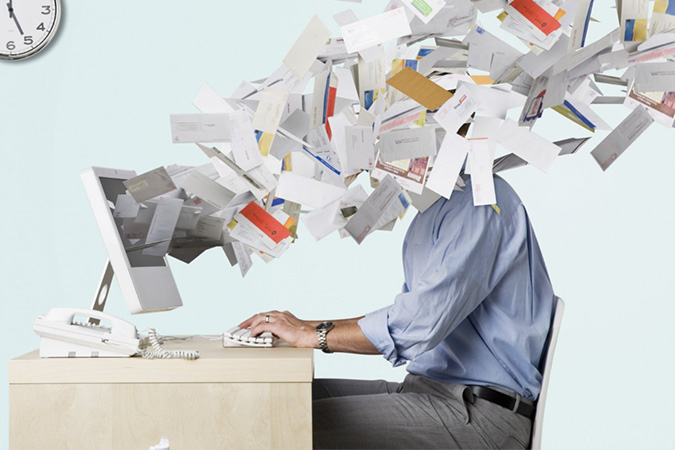 Fineland Chem one-stop solution
How to choose

the right sample among multiple supplier samples?
Sample confirmation is one of the key points before the transaction. Everyone will choose the best sample to send to you. You will receive various types of pigment samples. How to distinguish which sample is correct?
Take all samples for inspection? -the cost is too high
Randomly choose a sample that looks better? -Unreliable
Here are some ways to help you find trusted samples.
First of all, please request the same specification pigment when you ask for samples, this is the most important. Clarify your standard color shade, opacity and required heat resistance etc.
The first screening can be done by analyzing their surface profile, appearance color. Clean and undamaged samples must be better.
Furthermore, you can trust the pigment manufacturer whose samples provide quality inspection reports.
The sample has a quality inspection report, indicating that it has an independent laboratory, which has beaten more than 80% of the factories.
Finally, test full and tint color, compare with your standard sample, give supplier test report, to ask if they can have an adjustment.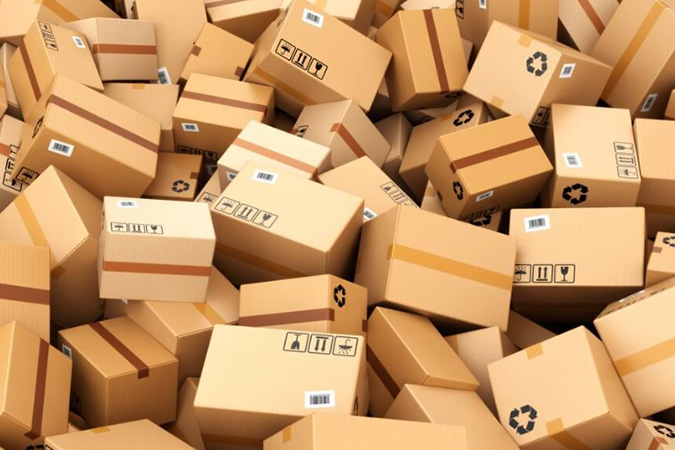 Fineland Chem one-stop solution
How to get

the latest pigment market information?
If you are professional and reputable pigment importer in your local, please give us a list that you have been regularly purchasing. We will take priority on these items and offer the best price,cause we are always in the same boat, any customers' new inquiry, we will carefully treat and do best to help you win the order. Of course we keep you updated about the latest market information, let you know the price trend and stock situation in advance. LCL local port charge is clear too. We suggest best purchase scheme, recommend the set of pigment serious that customers may need, can save you much cost and energy.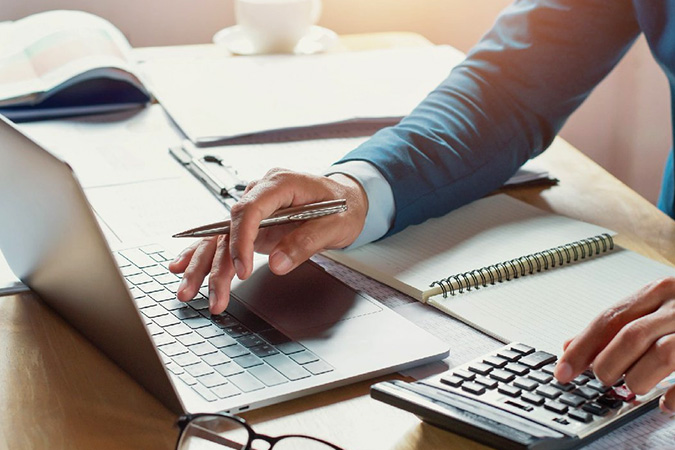 Fineland Chem one-stop solution
How do track

the progress of the products?
Express delivery is easy to track, but ocean logistics is difficult. This is because there are many uncertainties. The logistics situation at sea is beyond our control, which means that we face many unknown risks.
Fineland has professional production team and logistics team, you can contact us at any time to check the situation of your goods. Or log on the order tracking system to know the real-time goods state. We will do best to help you get your goods earlier.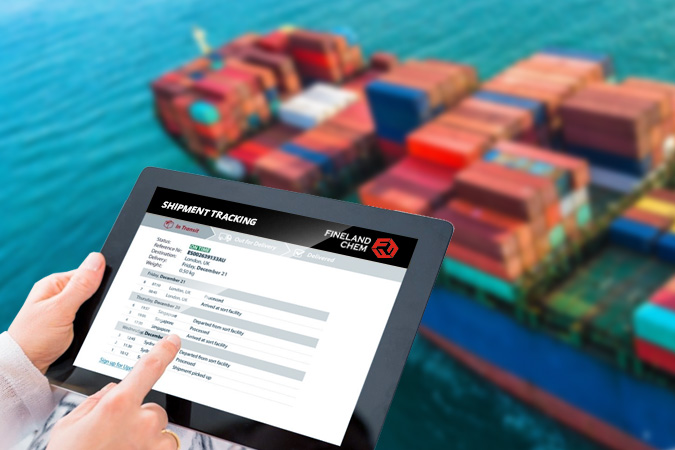 Fineland Chem one-stop solution
How to confirm

whether the supplier is worthy of cooperation?
This is a question every buyer will encounter, and we have written an article to help you learn how to find a qualified flooring supplier.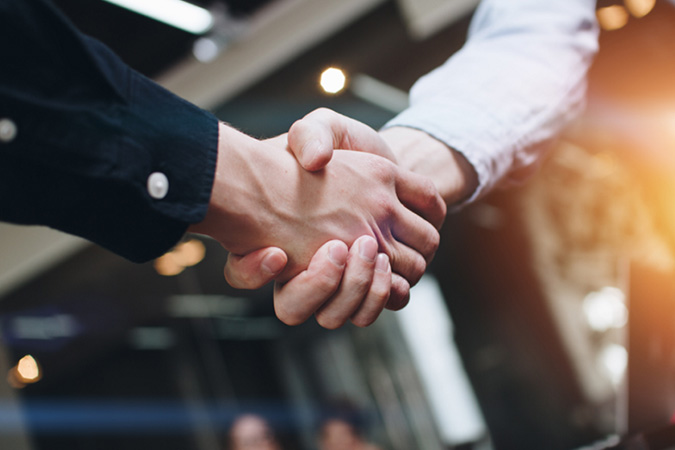 Some of the benefits of Fineland as pigment manufacturers

Innovative color solution and reliable quality

Costs-saving product solutions

Fastest delivery

Premium logistic plan

Support customization

Professional consultation

Market intelligence sharing

ISO, CE, SGS, ROHS certified.
Consult Your Pigment Manufacturer
One of leading pigment manufacturers in China. We provide one-stop pigment solution, Make Sure high-quality and valuable pigment on time and on budget.

Please send your message to us
We are a manufacturer of high-quality pigment powder, committed to providing excellent products and services. We offer one-stop color solutions in various applications. Please send an inquiry with your company name to get detailed pigment information, prices, free samples and delivery schedules. Let's establish a long-term partnership and grow together.