PROFESSIONAL PIGMENT MANUFACTURER
About Us
15 Years Color

Solution Expert

Fineland Chem is a professional organic pigment manufacturer which specialized in plastic, printing ink and paint for 15 years.Taking "good price, timely delivery, guaranteed quality" as target, we are striving to offer the best products and color solutions to our customers!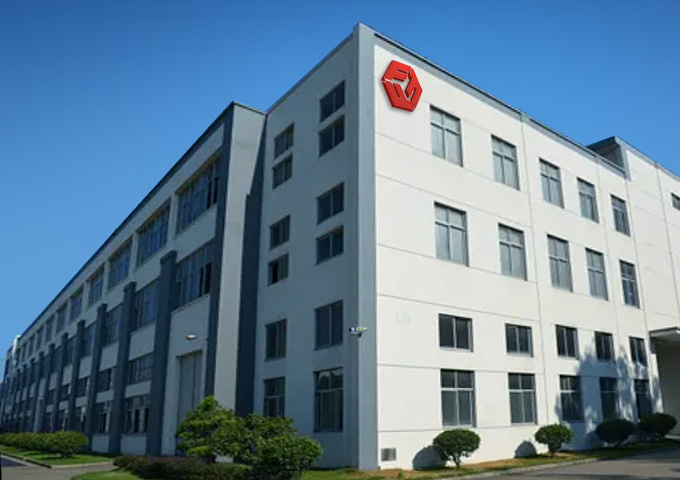 Market & Customer
Our Customers Are
All Over The World
Our products are used by customers in about 50 countries on 6 continents: Asia, Africa, Europe, Oceania, North America and South America.
Various sizes of companies are working with us, from multinational companies to local distributors. Majority of our customers are in these industries:
Coating, painting and printing inks
Plastic compound and color masterbatch
Textile dyeing and printing paste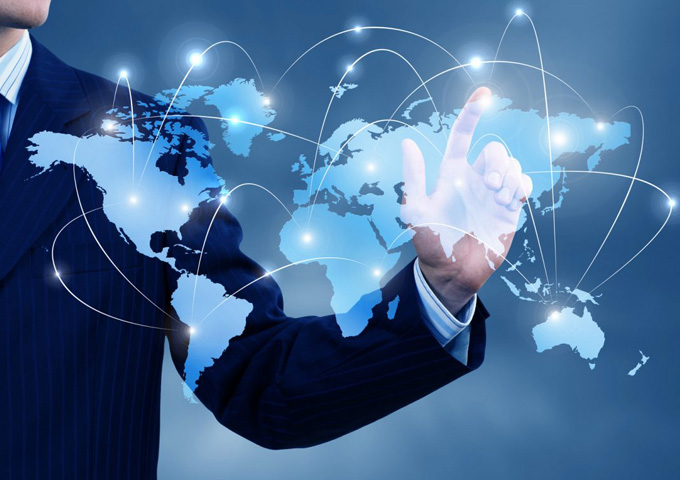 Learn About Our Organic
Pigment Powder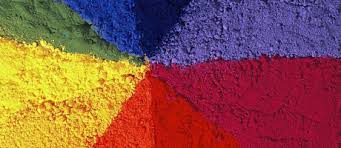 The product has passed the test and certification

Our Production Process
Standardized
Production Process

Ensures Quality
After receiving your order, if no stock, we will go to arrange new production, keep you updated about the schedule.
Prepare raw ingredients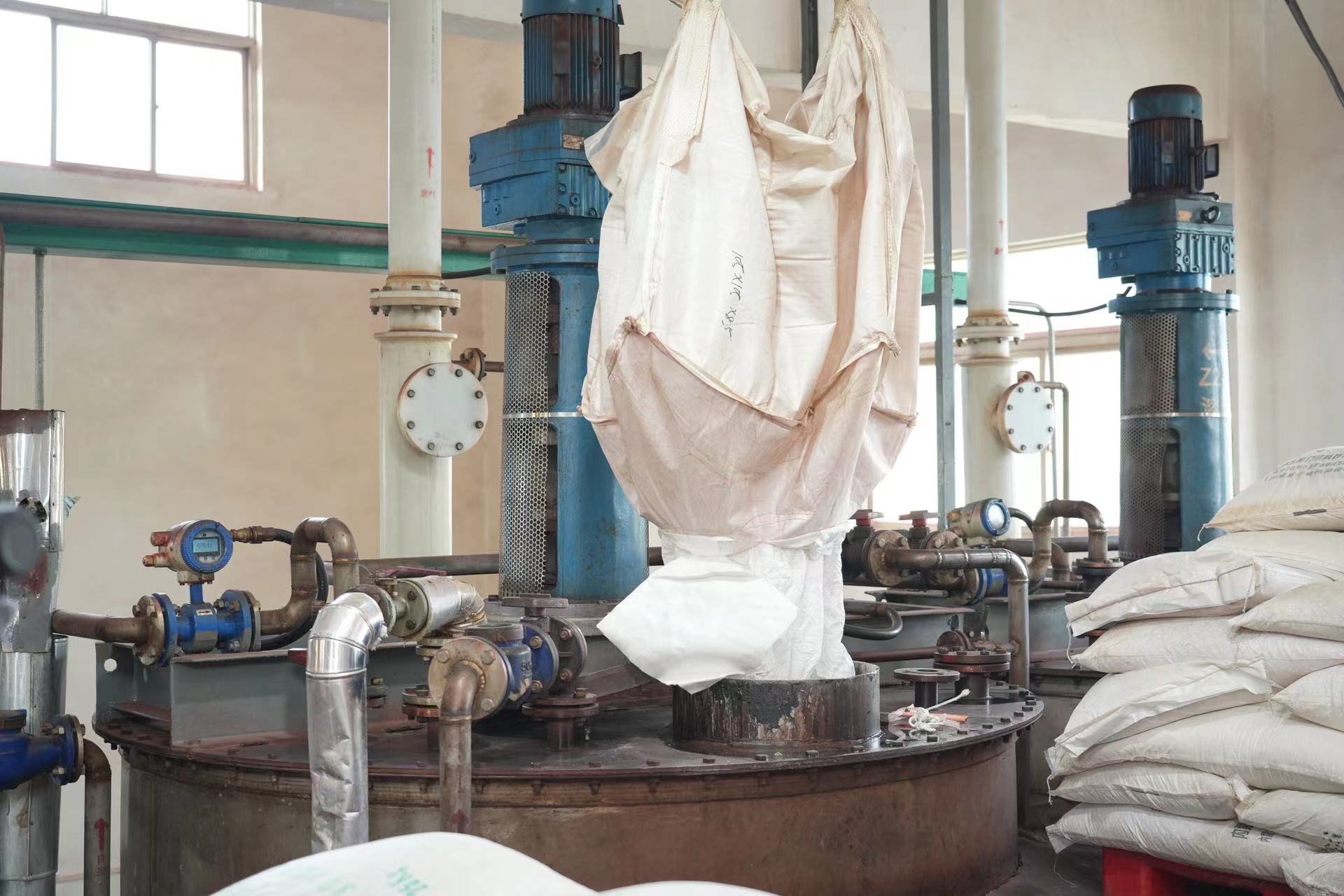 Feeding, synthesis reaction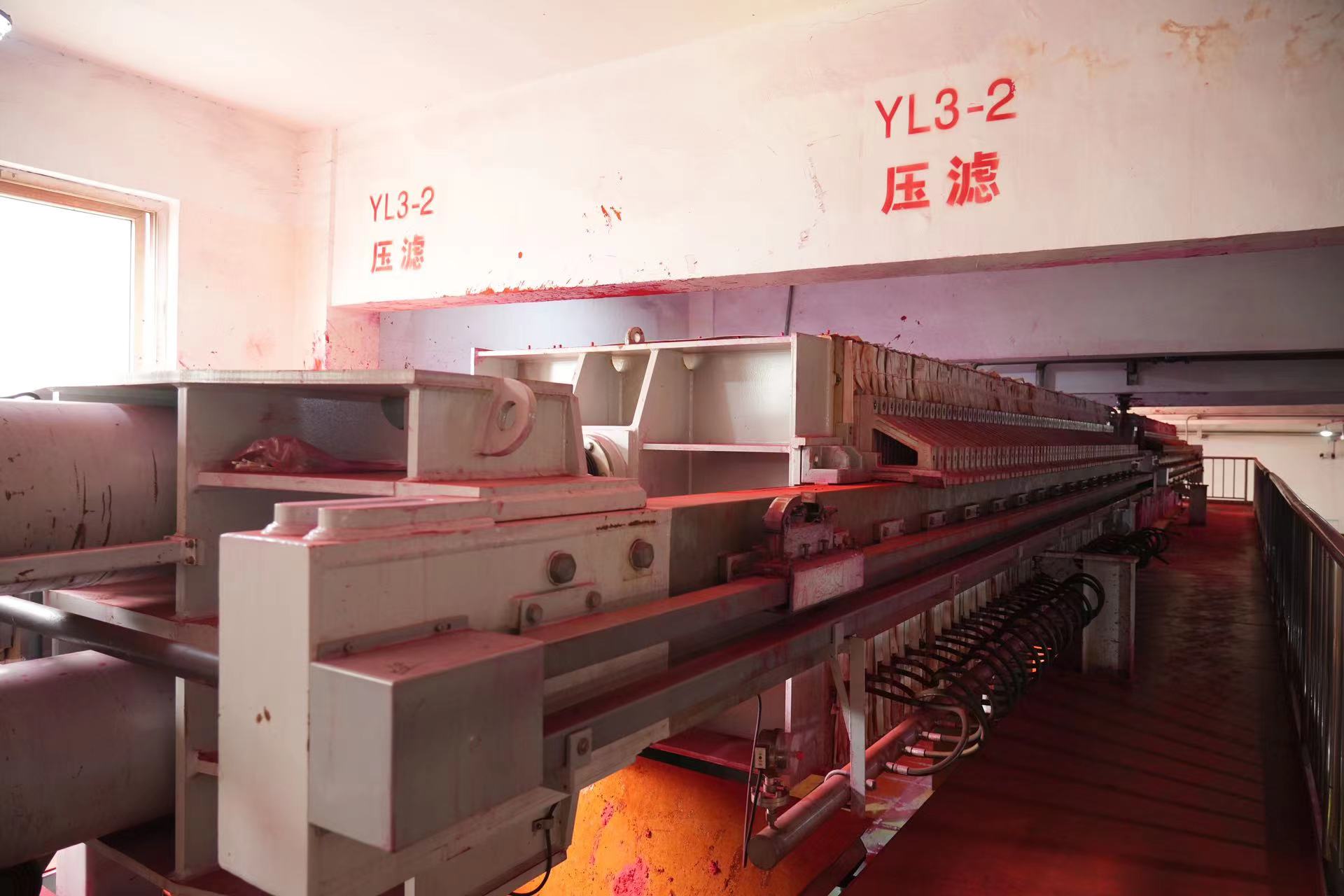 Pressure filtration and rinsing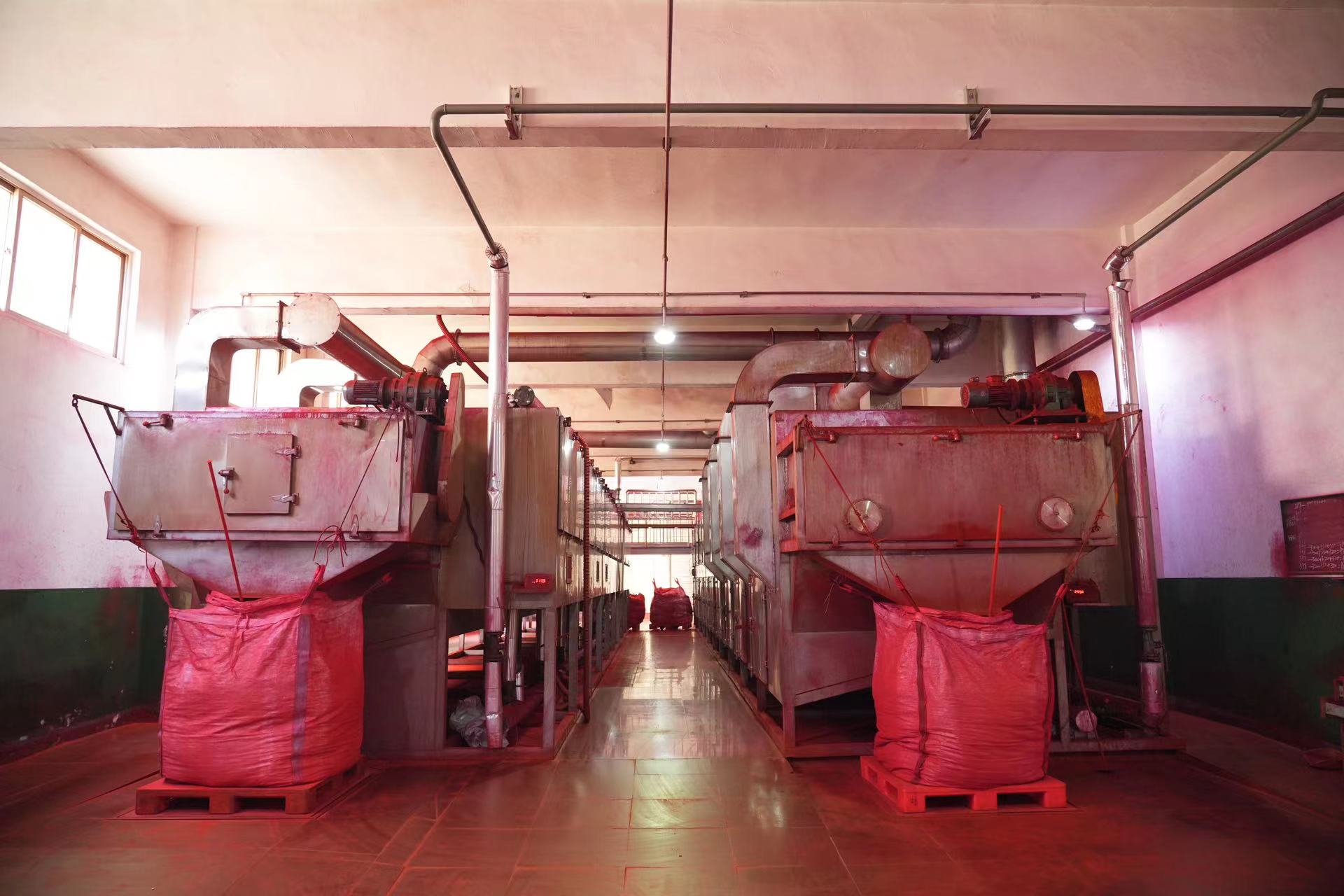 Drying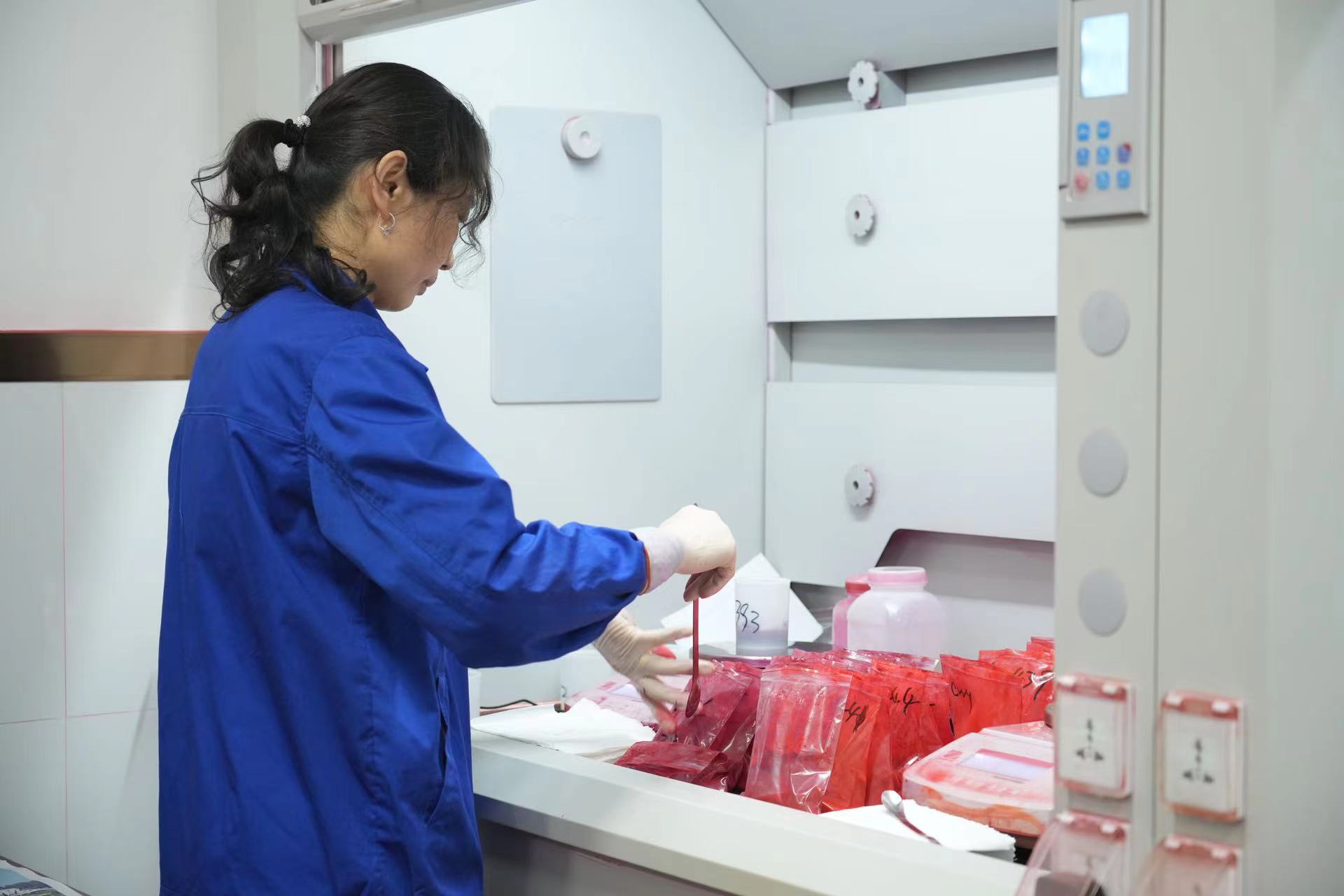 QC Test
Packaging and storage
Our quality control
At Fineland, Quality Comes First And Is
The Last Word
The professionals engaged in manufacturing & quality control have uncompromising commitment to Quality and consistency.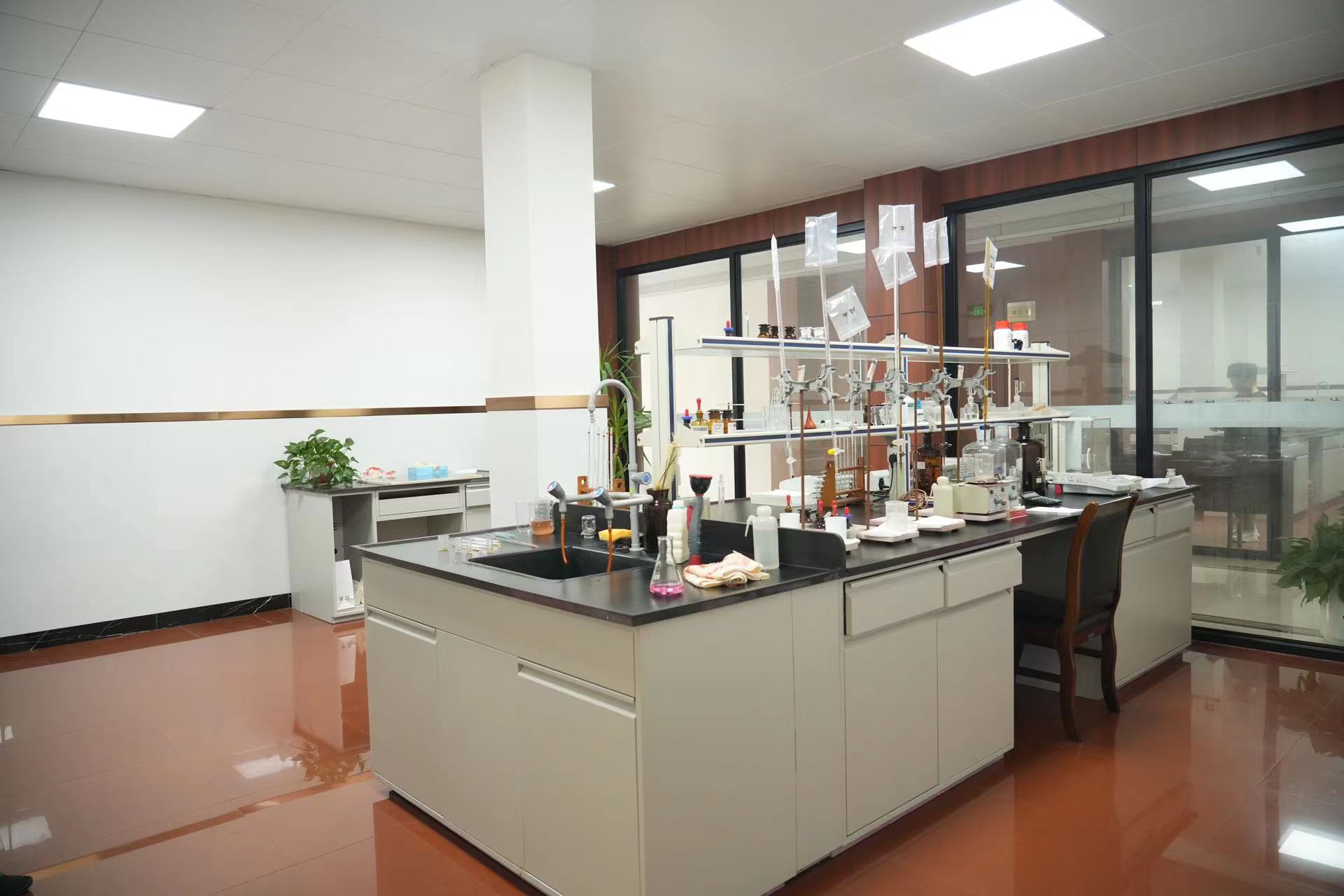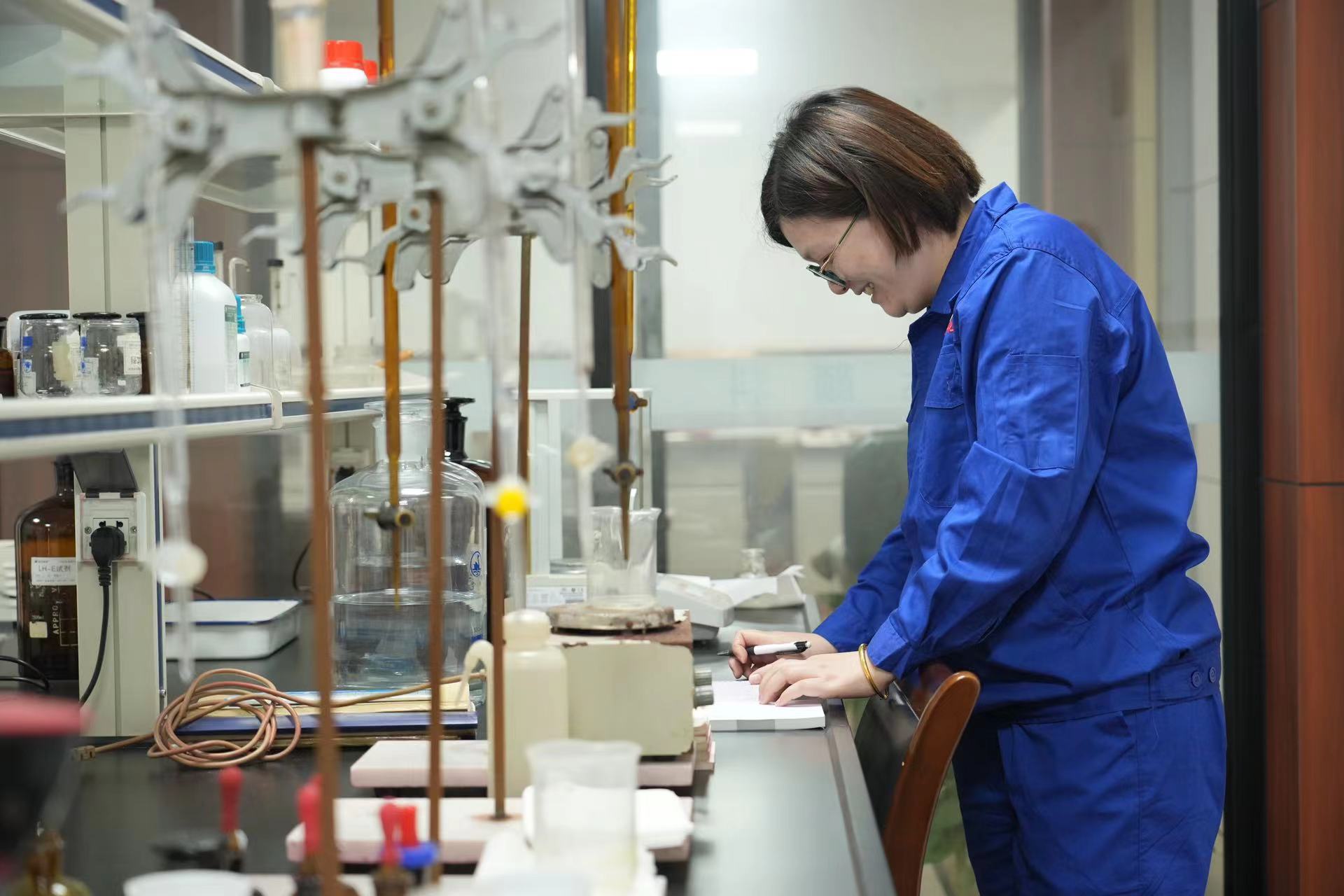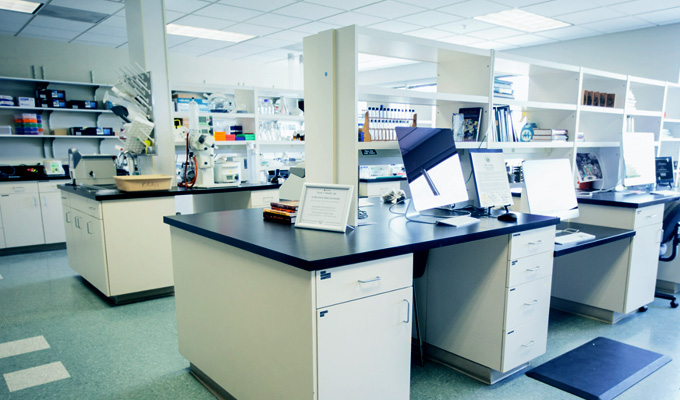 Professional R&D

Highly advanced instrumentation together with well-qualified and experienced work force has lent credibility to Fineland through consistent quality of its products.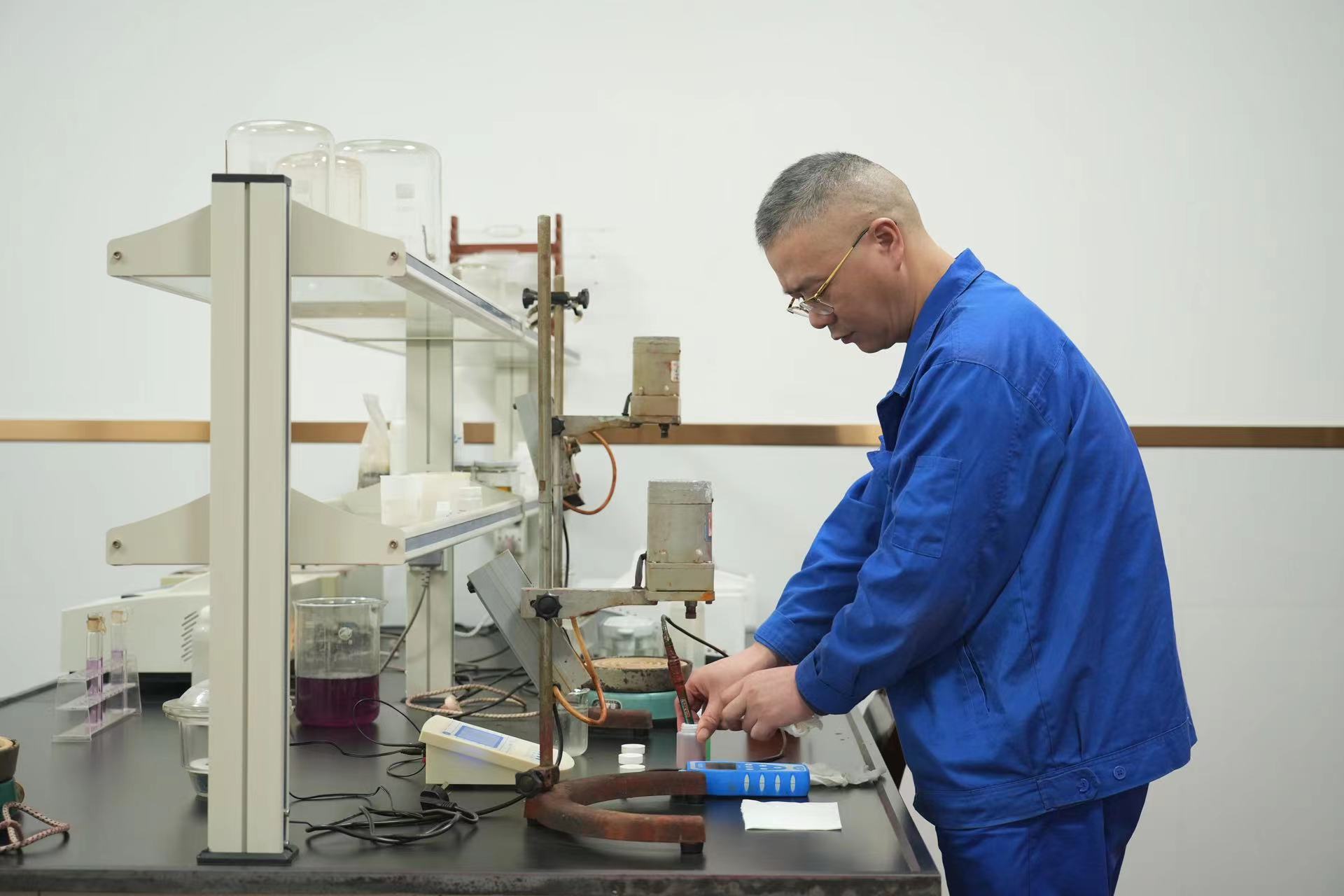 Strict control of raw materials

The quality control function examines incoming raw materials, conduct analytical in-process checks and inspect the finished products for compliance to specifications thus ensuring that the products reaching the customers meet the specified requirements.
Schematic diagram of the order process
How To

Purchase From Finland Chem?
If you have any ideas about the products here, you can consult with us. Our customers come from all over the world. According to your different needs, we can provide the same high-quality products. Let us use the fastest and easiest way to start you s project
Inquiry
01

Confirm specification and quotation
02

Free Sample
03

Confirm And Ordering
04

Production&Inspection
05

Shipment
06

Purchase Suggestions
In general, we always keep some common stock in our Shanghai warehouse, can arrange shipment directly no matter trail order or regular small quantity demand. Suggest you taking pigments based on standard pallet, for better safe transportation.
One 20'GP container can load 20 pallets our pigments, if your required quantity over 15 pallets, suggest you taking more to gather into 20 pallets, it will save your much cost. Please note our carbon black only can be loaded 10 pallets in 20'GP.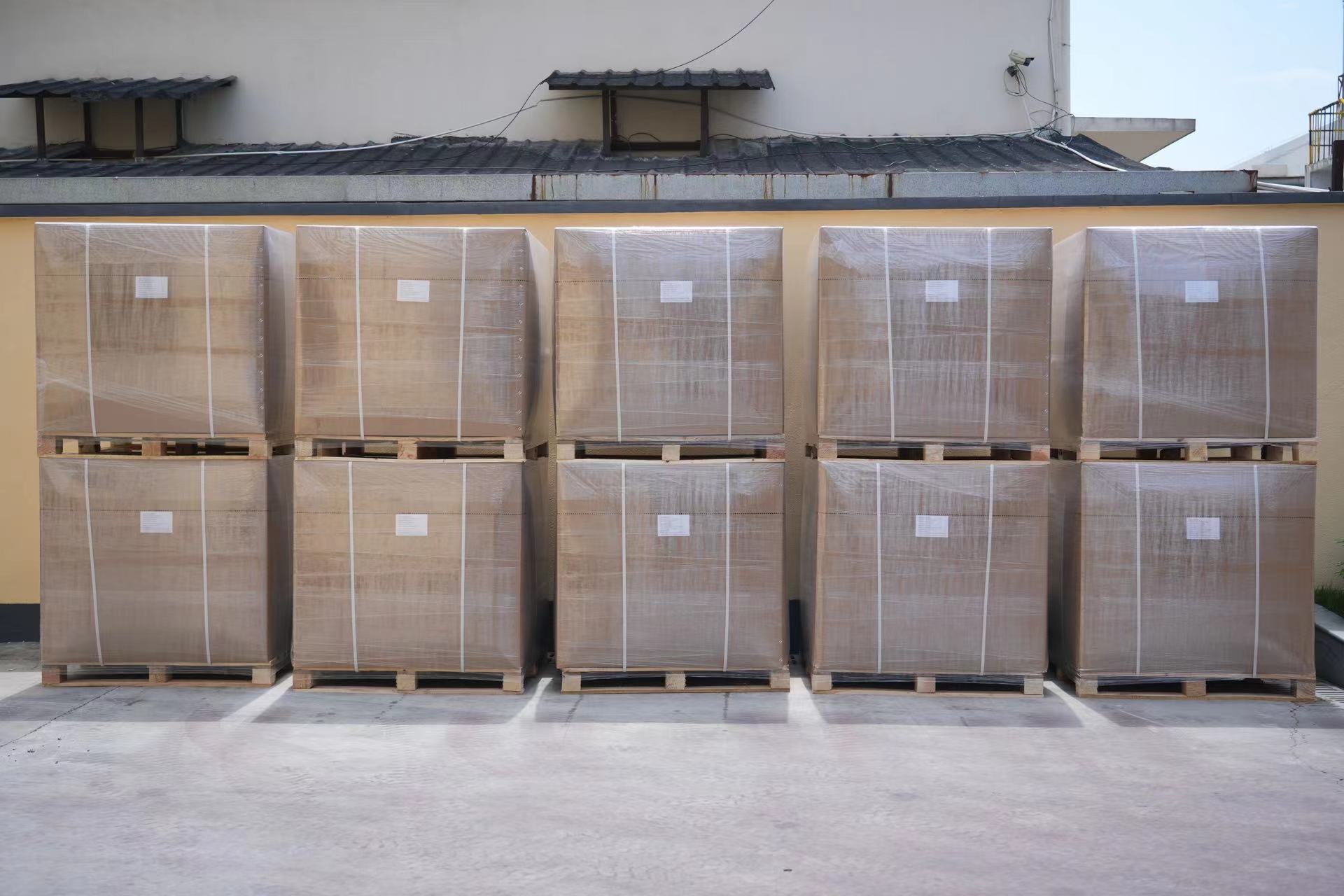 Our Normal
Packaging
10kg or 25kg kraft bag.
300kg-500kg per pallet.
Special package can discuss with us.
Quantity &
Lead time
Take organic pigment for example
LCL WAY
Each pigment 1-2 tons

10days after PI signed
FCL WAY
1*20GP - 20pallets Net weight 6000kg-8000kg

14days after PI signed
1*40HQ - 40pallets Net weight 12000kg-160000kg

20 days after PI signed
Frequantly

Asked Questions
How do you ensure your bulk quality is consistent with the sent standard sample?

Maintaining consistent quality is crucial for any pigment supplier, and we take this aspect very seriously. Fineland has a rigorous quality control process in place to ensure that the bulk pigments match the standard sample sent to our customers. Here's how we achieve this:




1. Raw Material Selection: We carefully select high-quality raw materials from trusted and reliable sources. The quality of the raw materials plays a significant role in determining the final pigment's consistency.




2. Standardization of Production Process: Our production process is thoroughly standardized to minimize variations between batches. We closely monitor and control critical parameters, such as temperature, pH, and reaction times, to ensure consistency.




3.Testing and Analysis: We conduct comprehensive testing and analysis throughout the production process. This includes regular checks on intermediate products and final pigment samples. Any deviations from the set standards prompt immediate investigation and corrective actions.




4. Quality Assurance Team: We have a dedicated team of quality assurance experts who oversee the entire production process. They perform random sampling, conduct tests, and verify that the products meet the predefined specifications.




5. Reference Samples: We retain reference samples from each batch of pigments produced. These reference samples act as benchmarks for future production runs and help us verify the consistency of subsequent batches.




6. Customer Feedback: We value customer feedback immensely. If a customer notices any inconsistencies between the standard sample and the bulk order, we encourage them to inform us immediately. This feedback allows us to investigate and rectify the issue promptly.




7. Continuous Improvement: Our commitment to delivering consistent quality drives us to continually improve our processes and stay up-to-date with the latest advancements in pigment manufacturing.




By combining these measures, we strive to ensure that the bulk organic pigments you receive align with the high standard set by our initial sample.

Is it free to get sample from Fineland

Yes absolutely! We have followed free sample policy since the set up of the company, door to door with free freight, it is quite important to start business. Good quotation, then through standard sample to prove our good pigment quality, will have chance to build

good new cooperation.




We are always pleased to offer free pigment samples to our potential customers. We understand the importance of allowing you to evaluate the quality and suitability of our organic pigments for your specific applications before making a purchase decision.




If you are interested in obtaining samples, please let me know which specific pigments and colors you would like to test, and which application do you make, along with any other relevant details. Additionally, kindly provide your shipping address, and we will arrange for the samples to be sent to you promptly.




Feel free to reach out to me with your sample request, and I'll be more than happy to assist you throughout the process. We look forward to providing you with the best organic pigment samples for your needs!

What's the minimum order quantity of Fineland ?

No MOQ. Fineland's principle is to respect every honest customer, all the order from Kilograms to containers will be received same response and good service.

Ensure that customers can benefit from our products while still maintaining a balance between production efficiency and meeting the needs of various clients.

If Fineland have agent in our market (customer's country) ?

At present Fineland only have one factory in China, not develop agent overseas so far. You can directly buy from us, our air and sea transportation also convenient. If you rather buy from local, we can introduce our distributor customers to you.


What's the payment term of Fineland?

Our company offers flexible payment terms to accommodate the needs of our customers. The specific payment terms may vary based on factors such as the order volume, the nature of the business relationship, and other mutually agreed-upon terms. However, some common payment terms we offer include:





T/T (Telegraphic Transfer) or Wire Transfer: This is a common payment method where the customer transfers the payment directly to our company's bank account. T/T is often used for both small and large transactions.




L/C (Letter of Credit): For larger orders or international transactions, we may accept payment via a Letter of Credit. With an L/C, the customer's bank provides a guarantee of payment upon the fulfillment of certain conditions.




PayPal or Credit Card: For smaller orders or online transactions, we may accept payments through PayPal or credit card, providing a convenient and secure payment option.




Western Union or MoneyGram: These methods are sometimes used for smaller or urgent payments.




The specific payment term for your order will be discussed and agreed upon during the negotiation process. We aim to ensure a smooth and transparent payment process to facilitate a strong and reliable business relationship with our customers.




If you have a specific payment method or term in mind, or if you need more information about our payment options, please let me know, and I'll be glad to assist you further.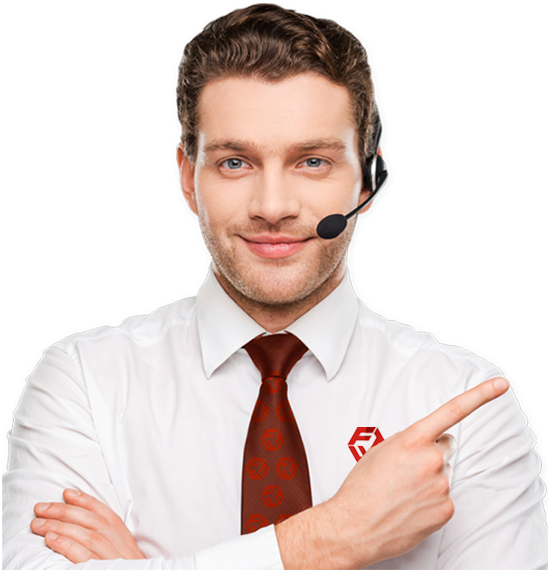 Consult Your Pigment Manufacturer
One of leading pigment manufacturers in China. We provide one-stop pigment solution, Make Sure high-quality and valuable pigment on time and on budget.
Please send your message to us
We are a manufacturer of high-quality pigment powder, committed to providing excellent products and services. We offer one-stop color solutions in various applications. Please send an inquiry with your company name to get detailed pigment information, prices, free samples and delivery schedules. Let's establish a long-term partnership and grow together.