PROFESSIONAL PIGMENT MANUFACTURER
How To Choose A Qualified Pigment Manufacturer?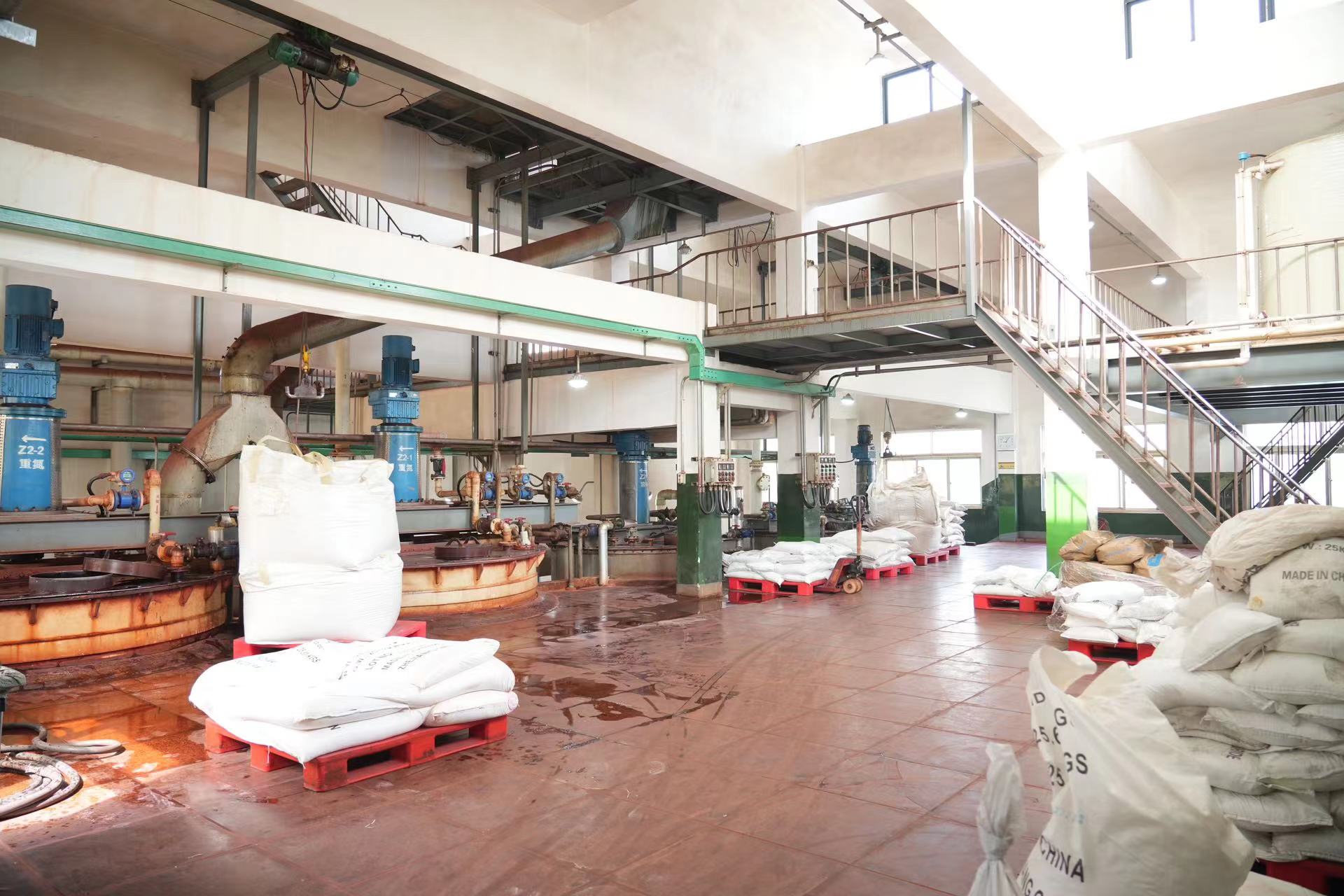 Are you Looking for A Reliable Pigment Manufacturer?
Are you looking for a trusty pigment manufacturer?
Nowadays, it is very easy to find a pigment manufacturer on the website,Searching "pigment manufacturer" on Alibaba.com or Google can find a bunch of them, but the reality is that it took us a lot of time to select qualified suppliers, and we communicated for a long time and then confirmed that the supplier's ability does not meet the requirements.  How can we quickly identify a qualified pigment supplier?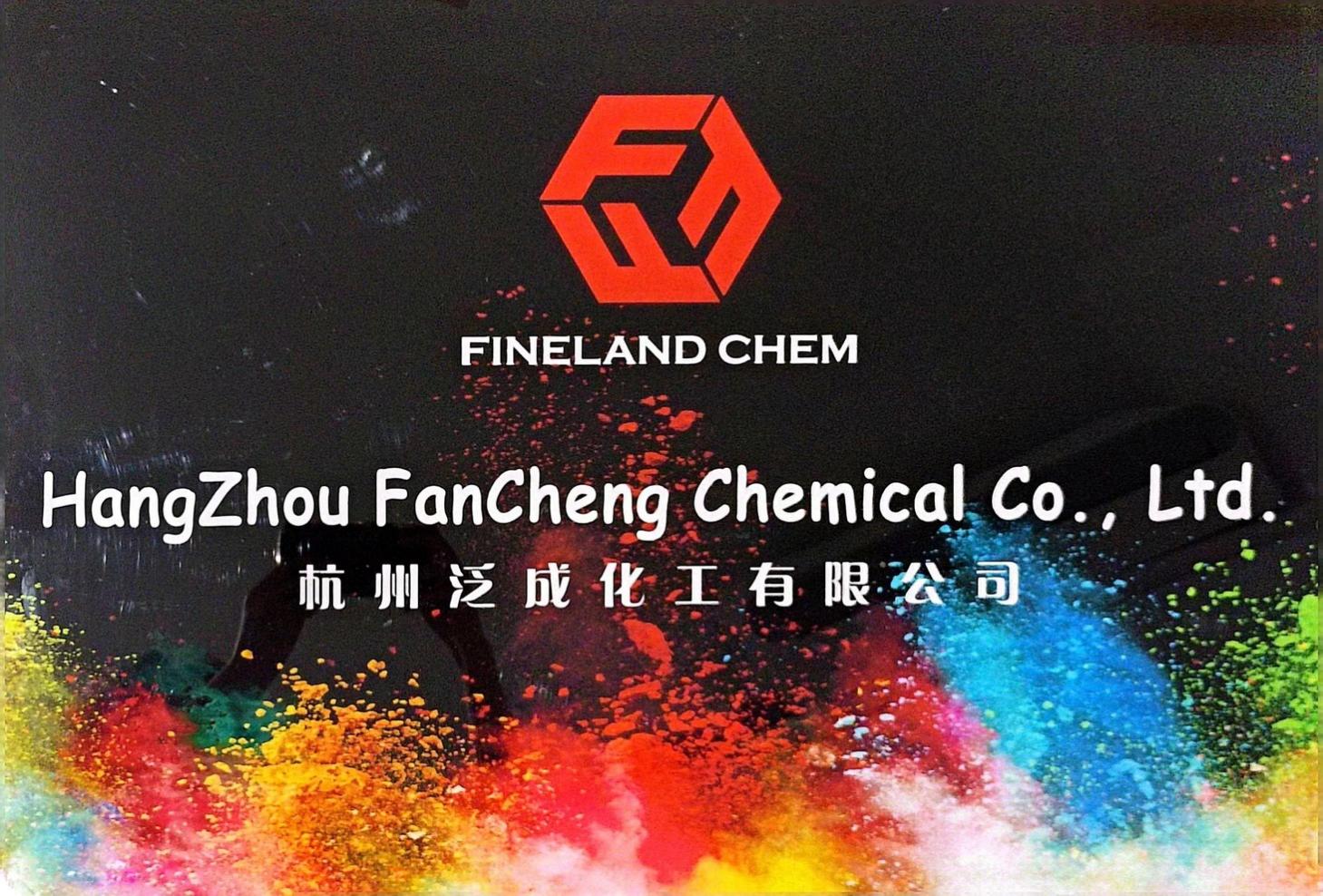 Why Work With Fineland Chem?
1

We have been producing pigment since 2008, reputable in the industry.
2

We own professional team provide advanced technology and worry-free service.
3

We have extensive product categories with high quantity and good price.
4

We have already got many certificates such as ROHS, EN71-3, AP89-1, CE Certificate, SGS test report.
5

We have already got many certificates such as ROHS, EN71-3, AP89-1, CE Certificate, SGS test report. Our factory has also got the ISO9001(Quality Management System) and ISO14001(Environment Management System) certificates.
6

We carry out strict and standardized production process, do application test every batch, quality control is our first priority.
How do verify whether the pigment manufacturer has qualified product quality?
Product quality is the basis of all transactions. Manufacturers that can produce high-quality pigments have at least the most basic qualification certificates and a series of product testing reports.
Request sample for testing is always first step to start business.
Not only check product certificates but also test real standard sample can preliminary verify on their quality, and if not match, let them adjust to resend samples.
How to verify that the Pigment manufacturer is worthy of long-term cooperation? 
Every company wants to have a stable supply chain. A stable supply chain is not only related to the company's risk control, but also to the stability of the company's operations.
Pigment manufacturers that are worthy of long-term cooperation must have at least 10 years of experience. You can make a basic judgment based on the company's establishment period. In theory, a company with a longer operating time will be more trustworthy than a company with a short operating time. 
In addition to some explicit capability assessments, we also need to pay attention to other capabilities of the supplier.
What Else Makes a great pigment manufacturer?
Other than being able to make pigment stand out in a good way, pigment manufacturers should be ethical, sustainable, and transparent. You can take the easy way like so many modern-slavery-benefiting inhumane huge brands and flat out lie about being sustainable and ethical.
Or you can do the right thing and actually find a factory that ticks all the boxes when it comes to fair working conditions and a positive impact on the environment.

How to spot an ethical pigment manufacturer
If the manufacturer is really ethical, their workers should have enough free time to have a life outside of work. Regarding the compensation, they should be paid at least the national minimum wage of their respective country. Also, they should receive bonus rates for overtime and work during weekends. That's a bare minimum. You'd be surprised how often this isn't the case.
This is where we as pigment manufacturers believe to really stand out. All our workers:
Earn at least 20% more than the China minimum wage
Work eight-hour shifts
Receive overtime bonuses (which is a legal requirement often overlooked or misrepresented in the construction industry)
Receive birthday, childbirth, and marriage bonuses
We Fineland chem owns health and safety management system, focus on identification and mitigation of workplace hazards and risk in line, regularly conducts training for all employees and contract on safety related issues. At the meantime, conduct skills training and assessment to ensure that each employee is competent for his/her own position. Always caring for the health, safety and self-enhancement of employees shows our humanistic care.

How to spot an eco-friendly pigment manufacturer
Ideally, the manufacturer would either have the ISO-14001 standard or a social compliance certificate. Standards and certificates guarantee that all the processes in the factory are carried out in a way that's safe for the environment.
Reliable chemical factory must be also responsible for environment. We need to protect the earth, focus on sustainable development.
Fineland Chem aspires to increase energy efficiency of production processes and apply advanced technologies to produce less waste, demand less energy and reduce emissions. We have owned advanced water treatment equipment in the factory, are rarely affected by the local environment rule, thus, our organic pigment production can be guaranteed.
Conclusion
We understand it's not easy for you to find perfect supplier, When you decide to go manufacturer hunting, it might take you a while.but we believe we can stand with you to resolve most of the problems .
If you are ready to have a try. Please fill out the contact form and provide as many details about your inquiry as possible.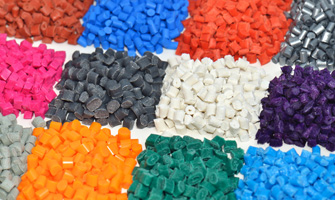 For Plastic Compounds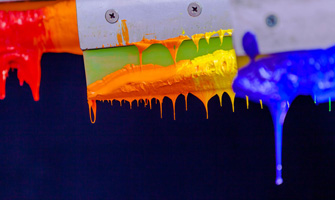 For Printing Inks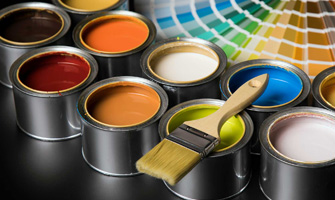 For Paint And Coatings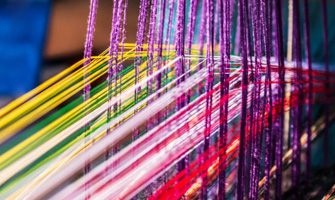 For Textile Paste
Consult Your Pigment Manufacturer
One of leading pigment manufacturers in China. We provide one-stop pigment solution, Make Sure high-quality and valuable pigment on time and on budget.

Please send your message to us
We are a manufacturer of high-quality pigment powder, committed to providing excellent products and services. We offer one-stop color solutions in various applications. Please send an inquiry with your company name to get detailed pigment information, prices, free samples and delivery schedules. Let's establish a long-term partnership and grow together.